Slide
A HOT performing CPU needs some Cool Aid..
The HQ-Box2 server is equipped with a specialized heat sink with press-fitted heat pipes.
Press-fitted heat-pipes provide superior thermal transfer, enabling the HQ-Box2 to maintain 100% performance at extreme temperatures without any thermal throttling.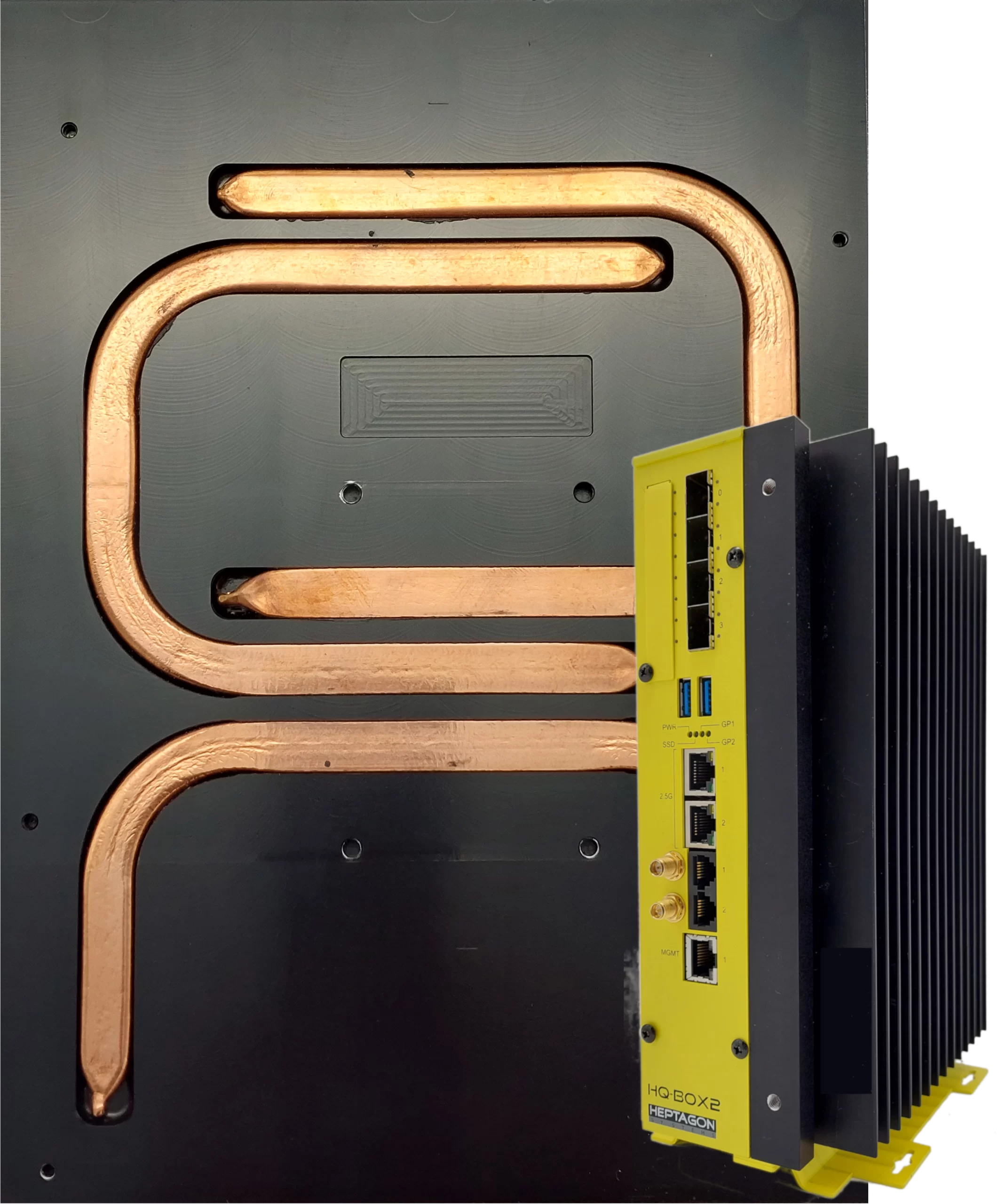 Block
Heptagon Systems is a manufacturer of Embedded / Custom computer systems for harsh environments

Contact us for even harsher conditions..

Shock & Vibration, EMC, Safety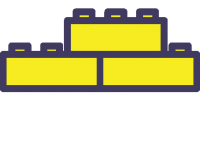 Searching for a square egg?
Latest News
MELBOURNE, Vic. Australia, 2022.Jun.16 YB3x BIOS rev 4191.013 has been released and is available for download in the Support/Downloads section.
MELBOURNE, Vic. Australia, 2022.Feb.25 – The HQ-Box2 is an Intel® Xeon D-1700-based compact Box PC server for the Network and 5G Edge. Highly modular by design, the HQ-Box2 allows 'mix and match' features for a wide array of application in harsh environments.
MELBOURNE, Vic. Australia, 2021.Sep.10 – We are happy to introduce our new website. The new design is focused on improved user experience, fast response and easy navigation.